A place where design and marketing ideas take off

Breaking Kinetic Online Concepts
A company powered by design and innovation of marketing synergy.
Let our team and ideas drive your business forward with breaking kinetic online concepts.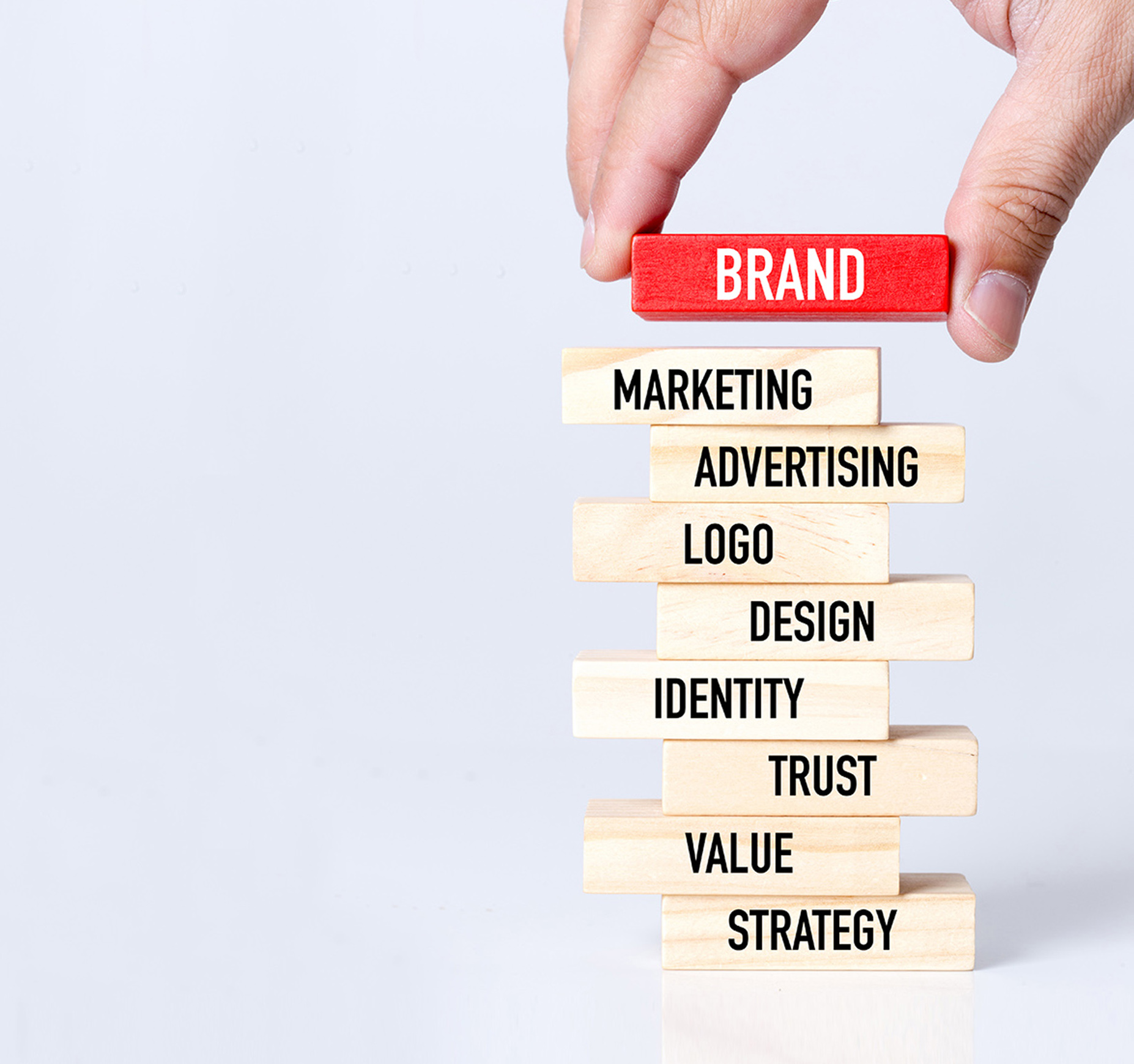 "Marketing without Design is meaningless…
Design without Marketing is lifeless"
– Eddy

A lousy website is like flat tire,
you can't get anywhere with it, until you replace it.
– Zoe